Wedding Party Flowers
- Delray Beach Flower Market -
No matter how big or small your wedding party is, we've got just the thing to help everyone look their best. See our selection of boutonnieres, corsages and more. We'll make sure every member of your wedding party looks impeccable. Please Call us at 561-303-3398 or email us at flowermarket85@gmail.com for a free consultation and quote for a your special event. All Colors Can be changed to your specification for each item shown if available Here is a small sample of our items, every event is fully customized and priced to suit each Wedding.
Featured Wedding Bouquets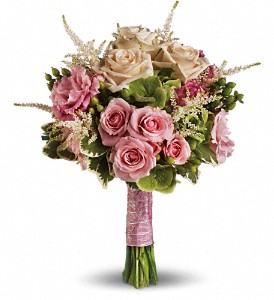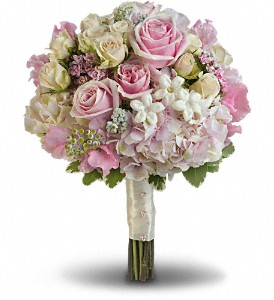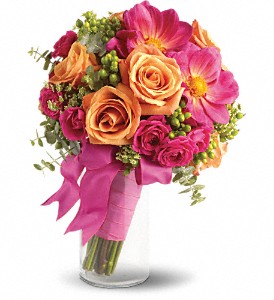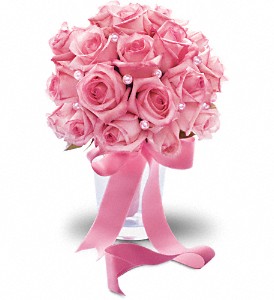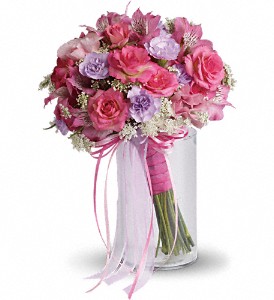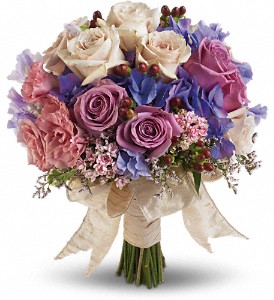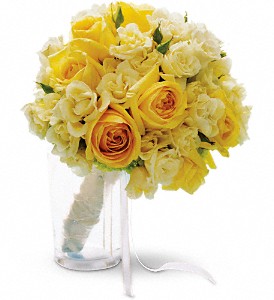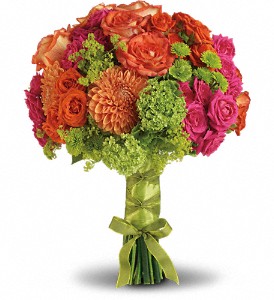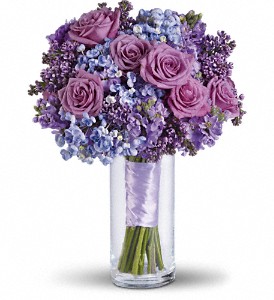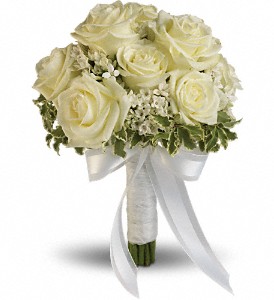 ---
Flower Delivery Locations
We're proud to offer reliable and affordable flower delivery services in Delray Beach, FL and surrounding areas. Whether you're looking to surprise a loved one or simply brighten up your own day, our flower delivery is the perfect way to do it. Delray Beach Flower Market provides same-day or next-day flower delivery to the following areas: